Sinegraf, original concept drama
it is a production company that also performs the project, production and post-production stages of its productions within its structure.
It has a professional core staff and a large number of freelance employees for the various projects it conducts.
By working with the aforementioned staff and many professional European companies, he has gained experience in shooting television commercials, television dramas and motion pictures.
Osman Sınav was born in Burdur in 1958.
between 1975 and 1979, he studied painting and textile design Decently at the Istanbul State Academy of Fine Arts,
then he studied cinema and television.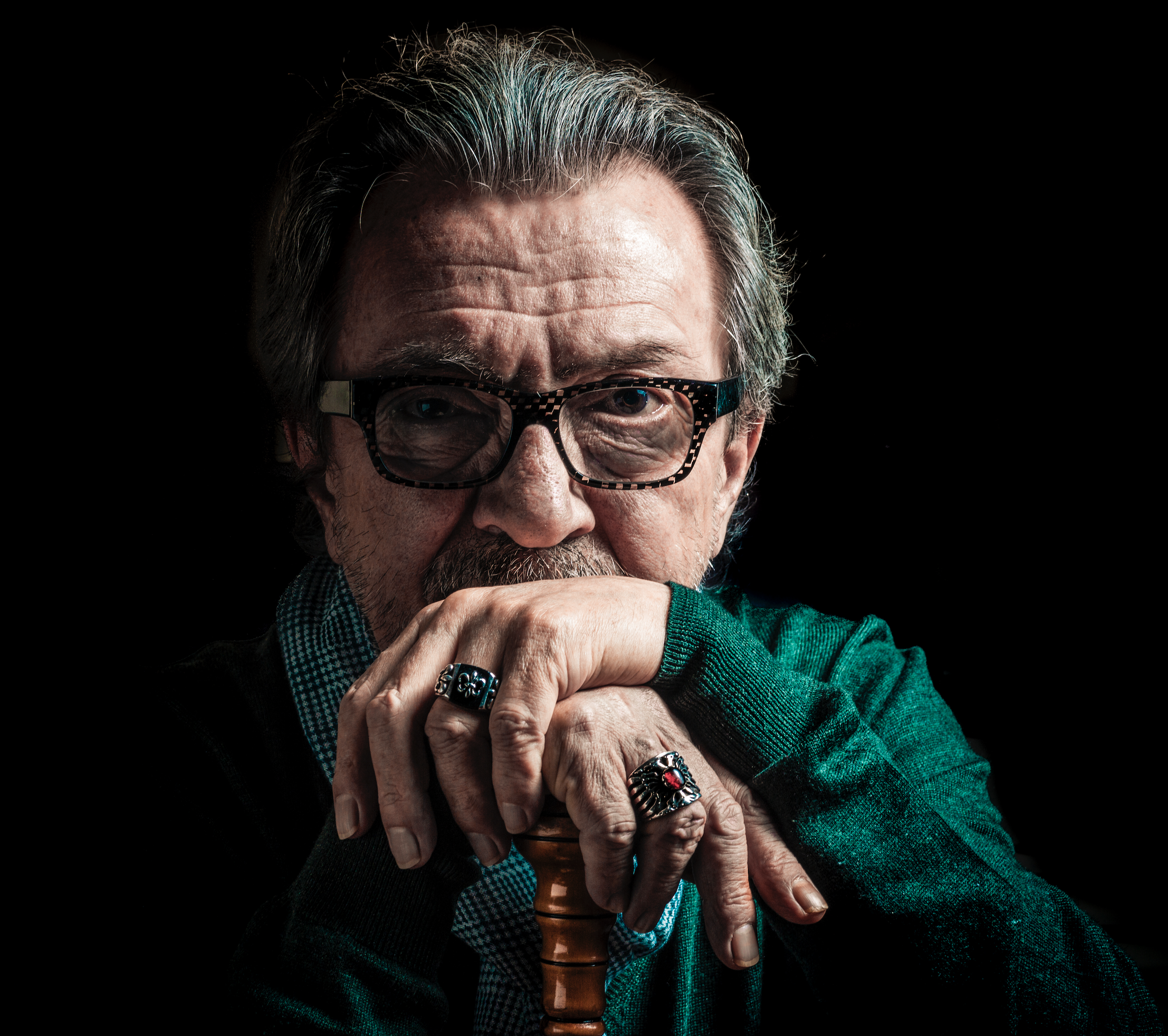 Osman Sınav
Producer - Director